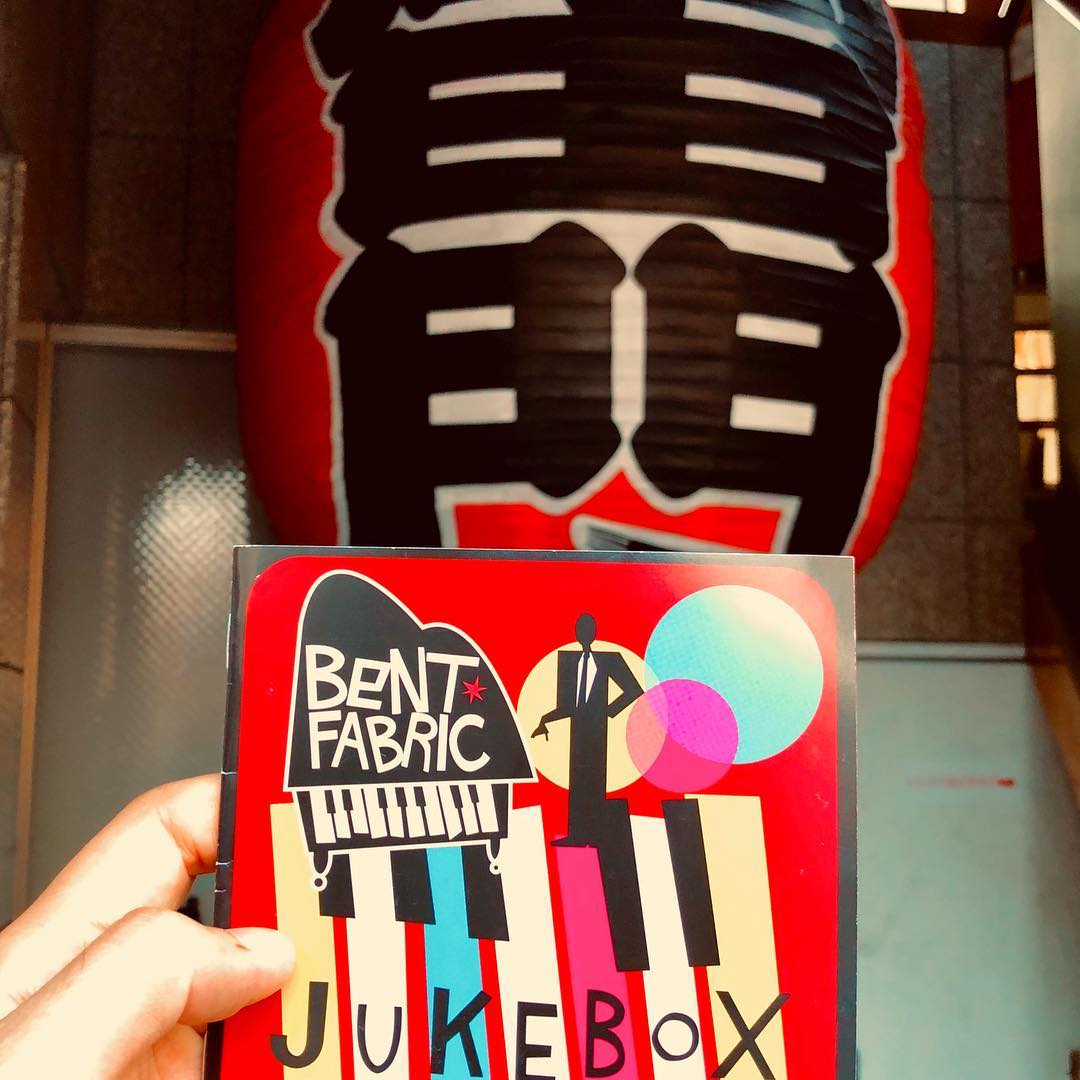 ベント・ファブリック「Jukebox」
ピアノマンといえばビリージョエル?それともエルトンジョン?

彼らはもちろん最高だ
だが、あなたは知ってるだろうか
もしかしたら彼らよりダンサンブルでグルーヴィーな鍵盤を聴かせる1924年生まれの伝説のピアノマンを
そして雷門に…てここはどこだ?

🇩🇰🇩🇰🇩🇰🇩🇰🇩🇰🇩🇰🇩🇰🇩🇰🇩🇰🇩🇰🇩🇰🎹

Bent Fabric 「Jukebox」

Speaking of a Piano man, who do you imagine? Billy Joel? or Elton John?

They are, of course, the best.
But, do you know?
The man is a legendary Piano man born in 1924, which makes us listen to the groovy keyboard handling than them.
And Kaminari gate … Where am I here?


---
【作品情報】
・2004年発売 グラミー賞を受賞した1962年以来42年振りにビルボードチャート入り
・ピアノとクラブで遊ぶの融合で生まれた楽しさ名盤

【収録曲】
1. Bam Boogie (Vocals: Corn Stick)
2. Jukebox (Vocals: Allan Vegenfeldt)
3. Haven't You Noticed (Vocals: Liv Lykke)
4. Blowout
5. Shake (Vocals: Allan Vegenfeldt)
6. It Feels Like Love (Vocals: Martin Brygmann)
7. Everytime (Vocals: Peter Frodin)
8. Just Be There For Me (Vocals: Nellie Ettison)
9. Relax Boy (Vocals: Nellie Ettison)
10. Keep On Rising (Vocals: Allan Vegenfeldt)
11. Alley Cat (Classic Version)
12. Jukebox (Ralphi's Juked Radio Edit) *
13. Shake (Spanish Fly Remix) *
14. Jukebox (Spanish Fly Remix) *
15. Alley Cat (Hit & Run Remix) *
* Bonus Track

【まずはこの曲】
「Jukebox」
「Everytime」
---
012 <<ポール・マッカートニー「Egypt Station」
014 >>コーナーショップ「When I Was Born For The 7th Time」


---