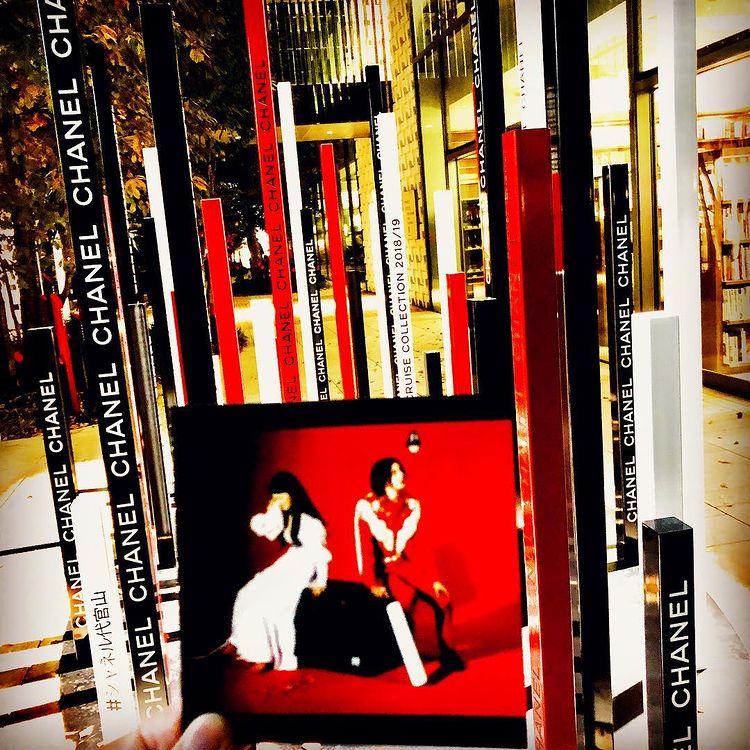 ザ・ホワイト・ストライプス「Elephant」

白黒赤理論というのがあり
生まれてすぐの赤ちゃんは白黒のようなコントラストのはっきりした絵柄と赤色を好むらしい
(他にも、人の顔、幾何学模様に豊かに反応するんだとか)

ホワイトストライプスはそこに強烈な音が加わるんだから最強説ある

🇺🇸🇺🇸🇺🇸🇺🇸🇺🇸🇺🇸🇺🇸🇺🇸🇺🇸🇺🇸🇺🇸🇺🇸

The White Stripes「Elephant」

There is "Black-and-white red theory"(Rumer?).
Newborn babies seem to prefer sharply contrasting paintings such as black, white and red.
(In addition, it responds abundantly to the human face, geometric pattern.)

White Stripes has the theory that it is strongest because it adds intense sound there.

---
【Work Information】
・2003年発売 4thアルバム
・最優秀オルタナティヴ・ミュージック・アルバム賞、最優秀ロック・ソング賞受賞
・サッカーの試合にも欠かせないテンションを最高潮に上げるアンセム「Seven Nation Army」収録
・最小にして最強ガレージロック史上に残る名盤

【Track Listing】
1. Seven Nation Army
2. Black Math
3. There's No Home For You Here
4. I Just Don't Know What To Do With Myself
5. In The Cold Cold Night
6. I Want To Be The Boy To Warm Your Mother's Heart
7. You've Got Her In Your Pocket
8. Ball And Biscuit
9. Hardest Button To Button
10. Little Acorns
11. Hypnotise
12. Air Near My Fingers
13. Girl You Have No Faith In Medicine
14. Well It's True That We Love One Another

【First listen to this song】
「Seven Nation Army」
「Black Math」
---
059 <<
ファレル・ウィリアムス「Girl」
061 >>
U2「How to Dismantle an Atomic Bom」


---