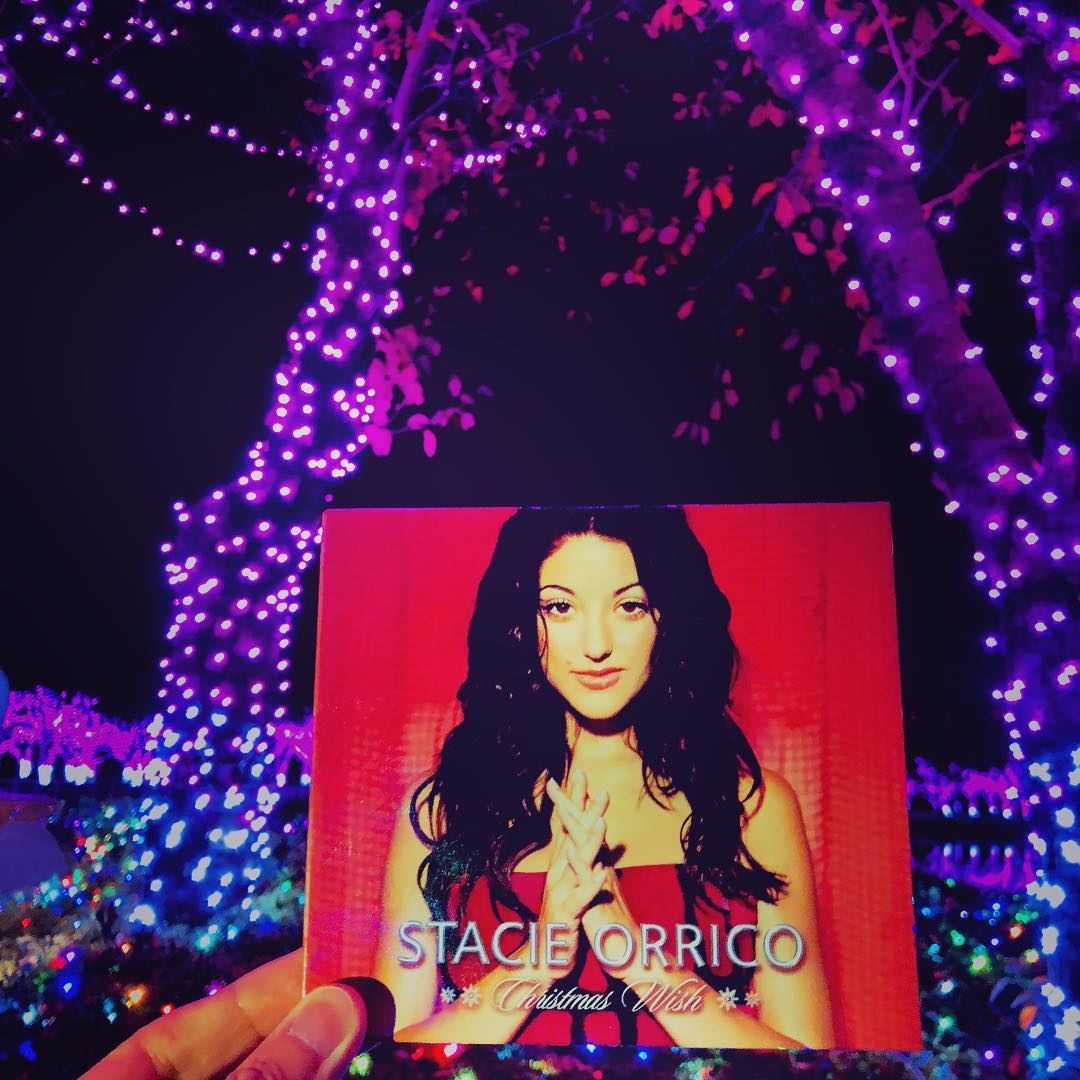 ステイシー・オリコ「Christmas Wish」

レコーディング時の彼女は15歳 この歌を聴いて誰がそう思うだろうか 
表舞台から消えた彼女 ポップス界の水が合わなかったのだろうか 
それを意識してしまうと何か寂しげなクリスマス・アルバムになってしまう
音楽、延いては芸術というものは聴き手の感情次第だったりするのです

🇺🇸🇺🇸🇺🇸🇺🇸🇺🇸🇺🇸🇺🇸🇺🇸🇺🇸🇺🇸🇺🇸🇺🇸

Stacie Orrico「Christmas Wish」

At the time of recording she is 15 years old. Who would think so when listening to her voice?
She disappeared from the center of the entertainment industry. I wonder if it did not suit her.
When conscious of it, it turns into a Christmas album of a lonely atmosphere.
Not only Music but Art depends on the feelings of the listener.

---
【Work Information】
・2003年発売
・R&B風味にたっぷりの甘いクリスマスミニアルバム(繰り返しますが15歳)

【Track Listing】
1. Love Came Down
2. Christmas Wish
3. O Holy Night
4. What Child Is This
5. O Come All Ye Faithful
6. White Christmas
7. The Christmas Song*
8. What's Are You Doing New Year's Eve*
* Bonus Track for Japan
【First listen to this song】
「Christmas Wish」
「O Holy Night」
---
071 <<
ホイットニー・ヒューストン「One Wish – The Holiday Album」
073 >>
リンゴ・スター「I Wanna Be Santa Claus」

---